[Support Careers]
Are you interested in our job position?
Thank you for your interest in Greater New York Conference.
Property Maintenance Technician
The Maintenance Technician may be required to work up to 50 hours some weeks and will be on call for emergencies some nights and weekends. Salary Range $50K -$65K based on experience.
Read More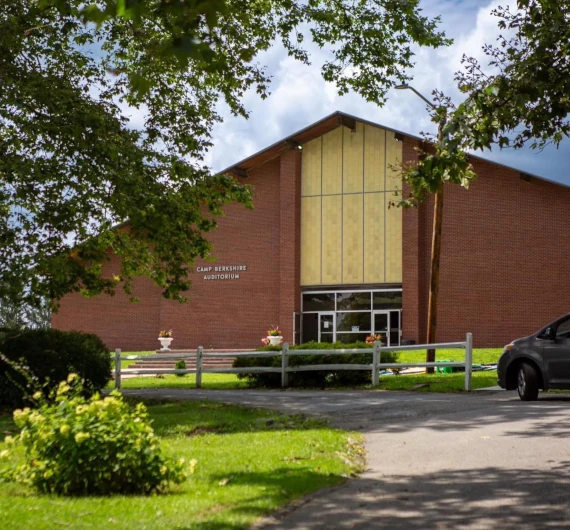 Camp Ranger Position
Assist the Manager in the operation and maintenance of the Camp.
Assist the Manager in the areas of vehicle maintenance, building construction, remodeling, equipment operation, building maintenance and supervision of workers.
Read More