Love Shouldn't Hurt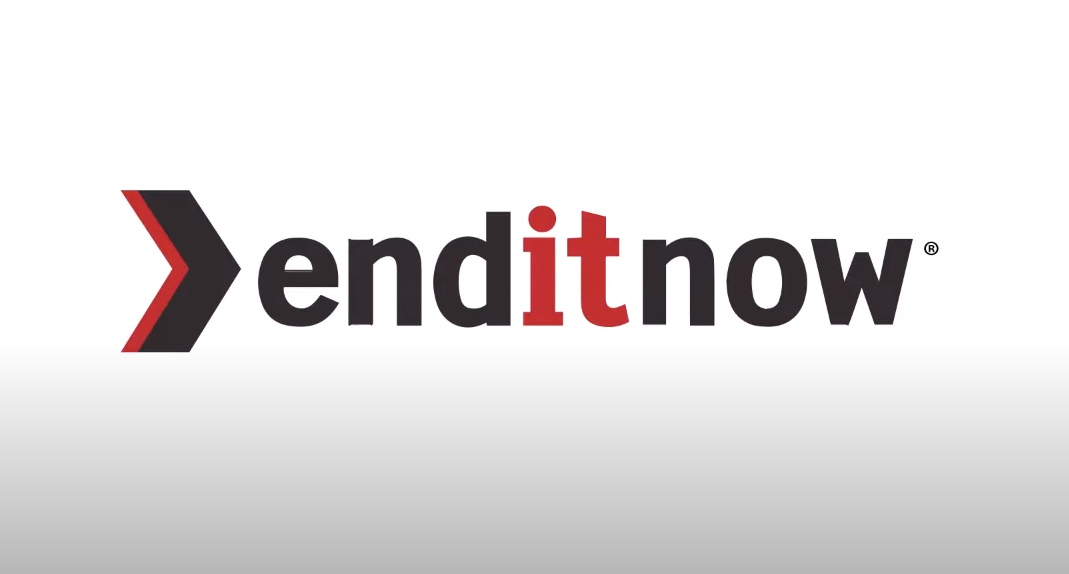 Above you will find a short promotional video. Please take a few minutes this Sabbath to show it to your congregation and invite them to attend the enditnow program on August 25-26, 2023 at 7:30 pm nightly.
Pray for our children!
Interpretation in Spanish will be provided.
Arriba encontrarán un breve video promocional. Por favor, dediquen unos minutos este Sábado para mostrarlo a su congregación e invitarlos a asistir al programa enditnow los días 25 y 26 de agosto de 2023 a las 7:30 pm cada noche.
¡Oren por nuestros niños!
La interpretación en español será proporcionada.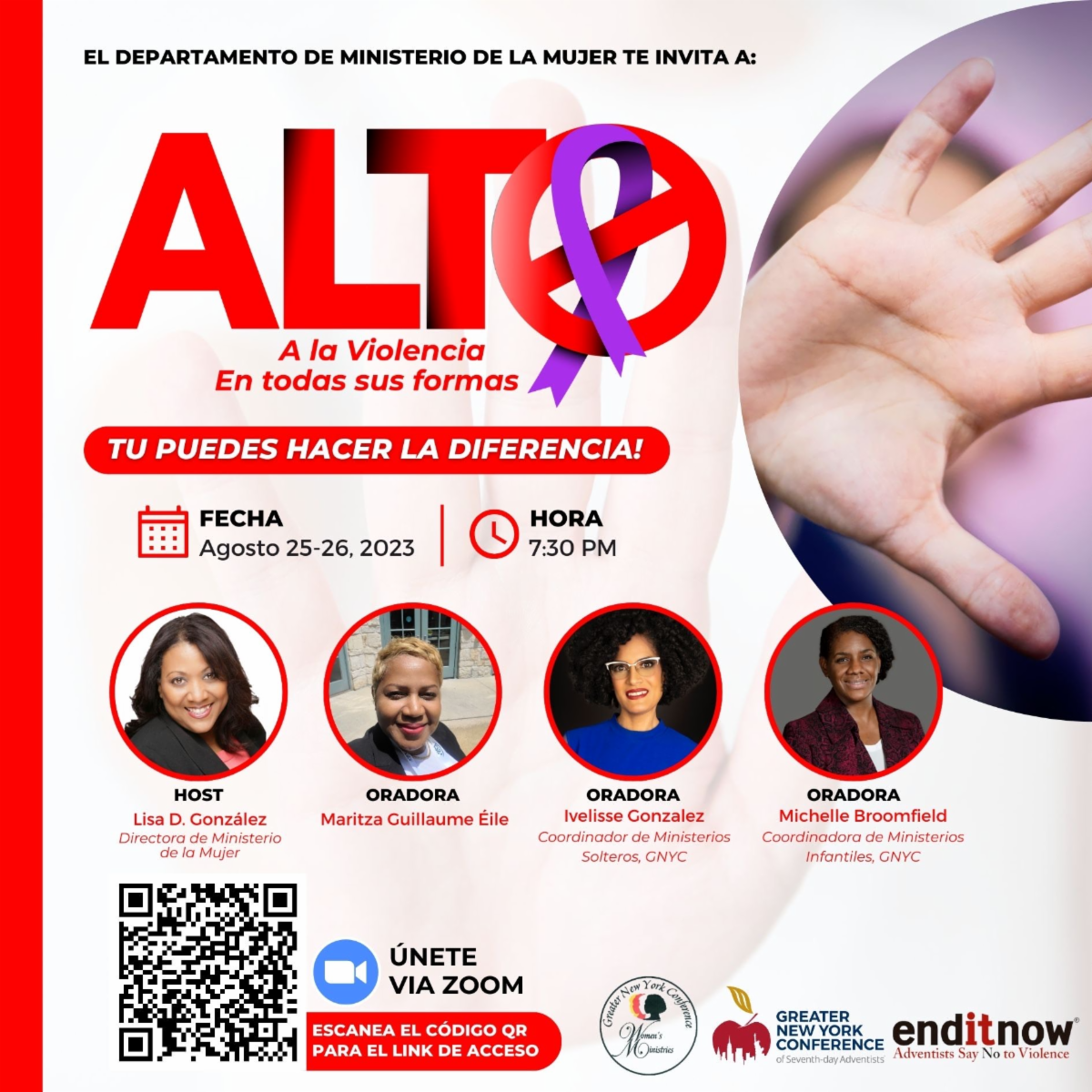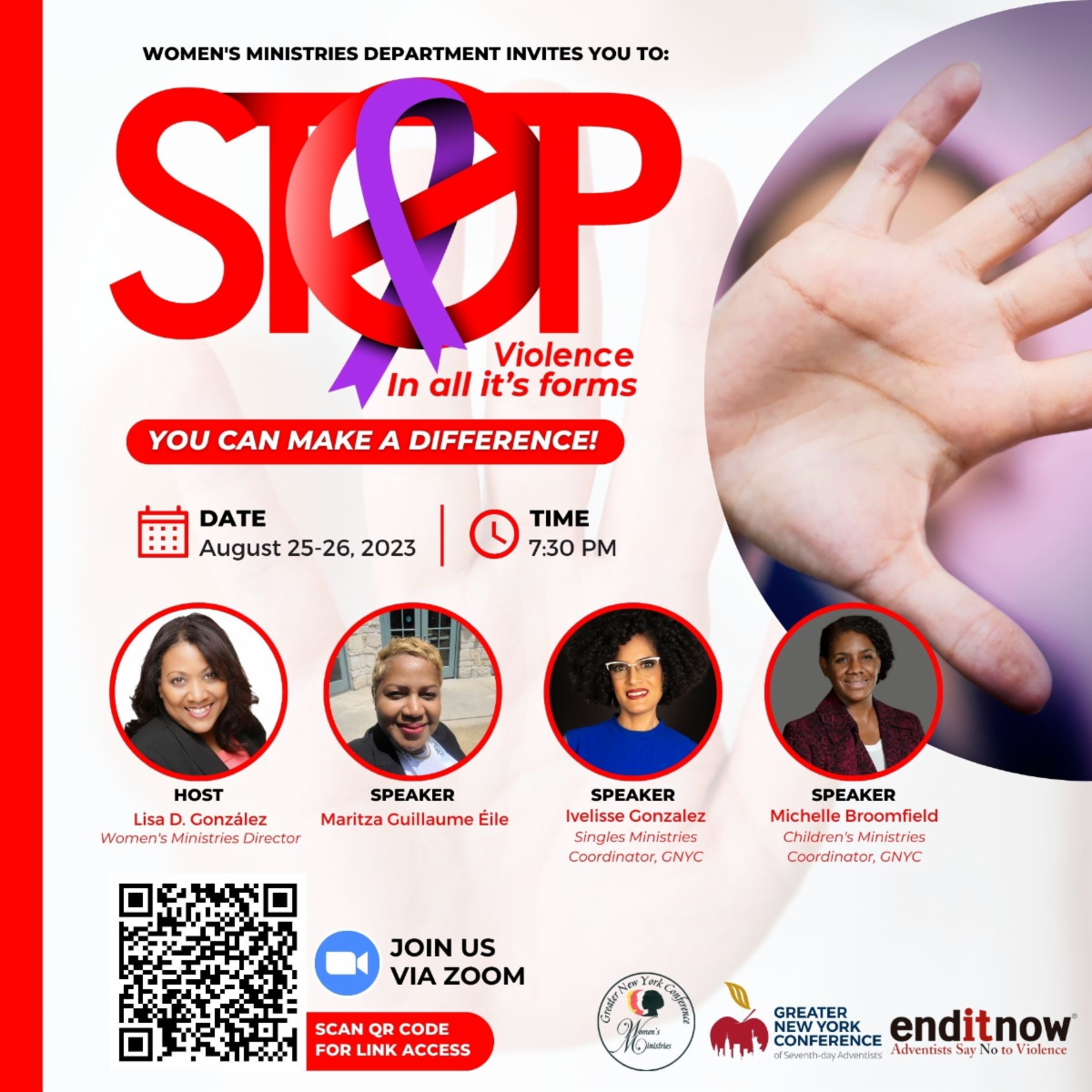 Lisa D. Gonzalez, Women's Ministries Director
www.gnyc.org | 516-627-9350